"Selling digital products with PayPal" is a
free
and revolutionary, solution that can change your life.
It is a
lifetime
solution offered from now on for
free
.
You can start reading "Selling Digital Products With PayPal" by clicking
here
.
Some
benefits
:
Work from home by selling your digital products over the internet
Become a successful seller taking advantage of SEO methods and start learning how to create your own targeted digital products
Become an independent seller. No third party solutions. No hidden fees
Make money 24 hours a day, 7 days a week
Automatic download of the purchased product
Gain credibility by using PayPal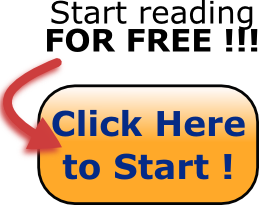 The complete solution
contains
:
A 173 page self explanatory e-book.
A web application that will help you to sell your digital products right of the box. All the documentation is included.
NO KNOWLEDGE IS REQUIRED.
The web site will be completely personalized by you.
A desktop application (Win32) to optimize and expand your web application.
A Web 2.0 example layout.
The given
free solution
is
ideal
for :
Book authors
Photographers
Music composers
Video producers and filmmakers
Anyone who want to sell digital products over the internet
Some of the
advantages
of this package:
Free of charge. Low cost. Now only 9$ from the 49$ that it was before.
Solution right out of the box with demo web sites included
Lifetime duration
Reuse the given solution as many times as you want
Absolute no knowledge required
Minimal web hosting plan is required for setting up your web site
Generic approach of the problem (Domain and hosting, SEO, Style and logic of the proposed web solution, Security, How PayPal works and PayPal secure interaction, Search engine submisions revealed, Web 2.0 layout tips, Going massive and lot more vital information for your business)
Crossplatform approach (Windows, Linux, MacOs)
No shareware/demoware tools required for applying the given solution
No commissions or third party intermediators. Direct connection seller-buyer
Sell any digital product that can be zipped (Video, Audio, Photos, Ebooks, Software, Source Code, Web pages...)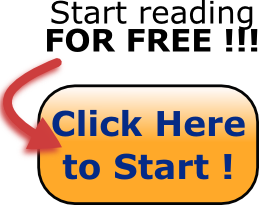 If you have any problems or questions please do not hesitate to
contact
to us for
support
at:
Important
notices
before reading this solution :
The native language of the author is not the English, so grammar errors can be found easily.
Please do not try to judge this e book from it's language but from it's content.
The grammar quality of the e-book should be the same like this page.
Please excuse the inconvenience.
The given solution is free but it does not include the web hosting cost. So the total cost for applying this method should be the cost of your web hosting plan.
"Selling digital products with PayPal" is guaranteed to work as I say it does, helping you to sell your digital products using PayPal. It's that simple.
It is a complete solution that was inspired at November of 2007. The realization of this product has taken
six months
of hard work. From 11/02/2011 is given away for
free
.
This project was totally inspired and realized by Karydis Anastasios aka
TrustFm
.