Download
Vdubmod
Now run it and do like this...
STEP1
drag and drop your *.divx file

STEP2
press ok :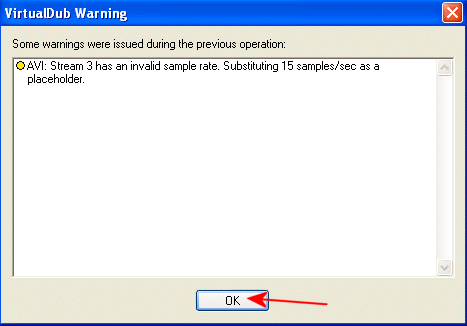 STEP3
press file->save as...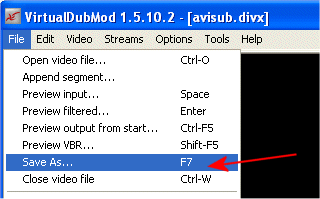 STEP4
select 'Direct stream copy', put an output filename like demuxed.avi, press 'save'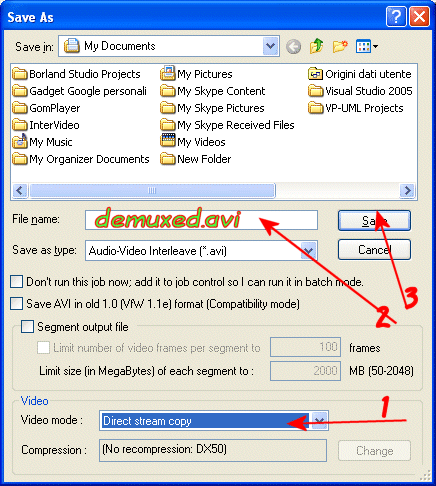 Now you have the avi without the subtitles. At this time we can re-download the subtitles from internet.
(I did not have found any option to demux the muxed subtitles from an *.divx)
*TIP Once muxed the subtitles to *.divx DONOT delete the subtitle file !!!