This guide is not needed from foto2avi 1.7 and above (you can check the keep aspect ratio from the settings to obtain the same result)
We may not only need to resize our photos but we might want to keep the correct aspect ratio of our photos .
This is easy with xnview again !!!
We run Foto2avo and we go on settings and we select our resolution ex 720*576: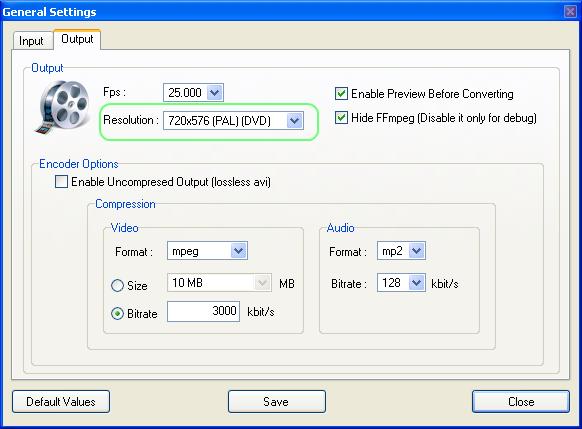 Now we run xnview and we select our photos that want to resize them with an correct aspect ratio.
We press the Batch Convert option (the popupmenu will appear with classic right click on mouse)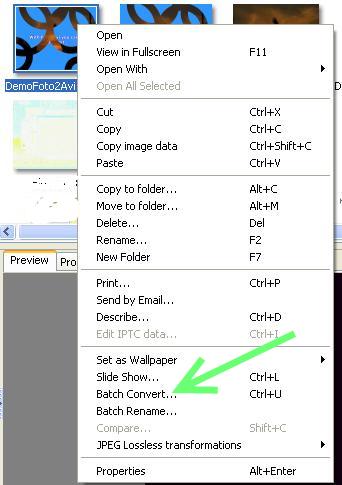 As you can see in this example i will use an photo too high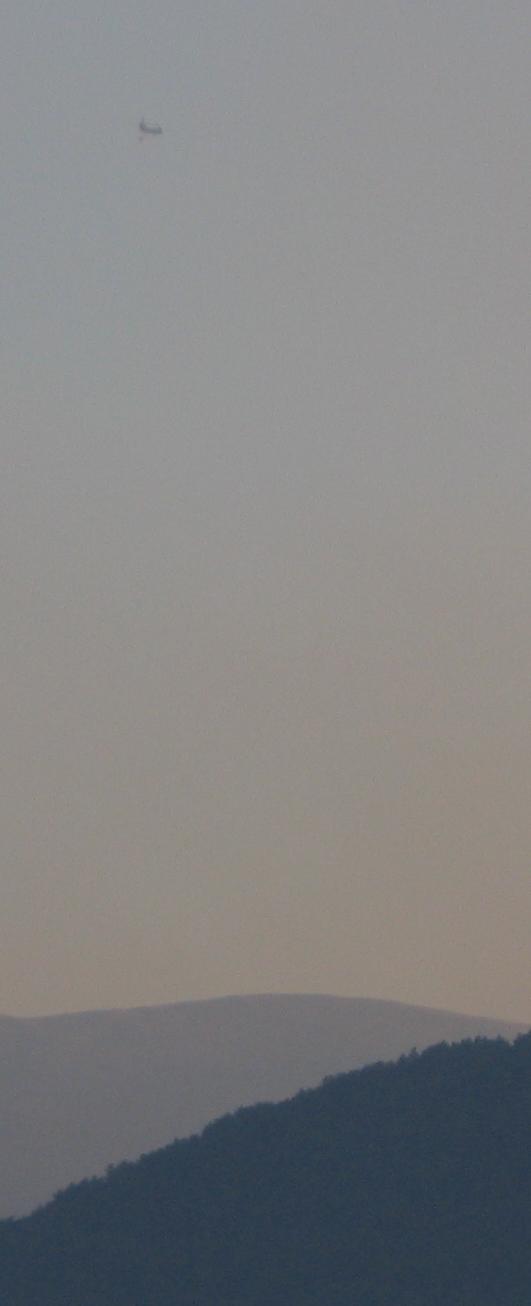 This photo cannot be just resized ad 720*576 because will not have the correct aspect ratio
So we do like this :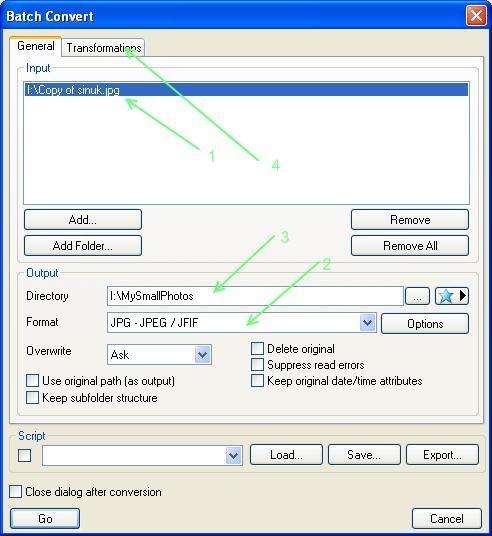 Then this :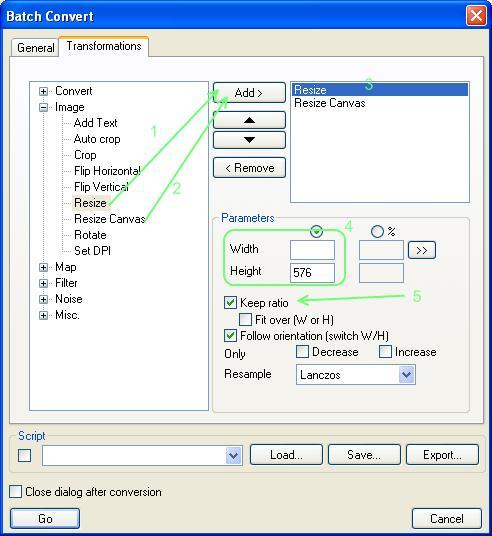 Attention if the photo was too wide then we have to put Width = 720 and leave blank the height !!!
And at last this :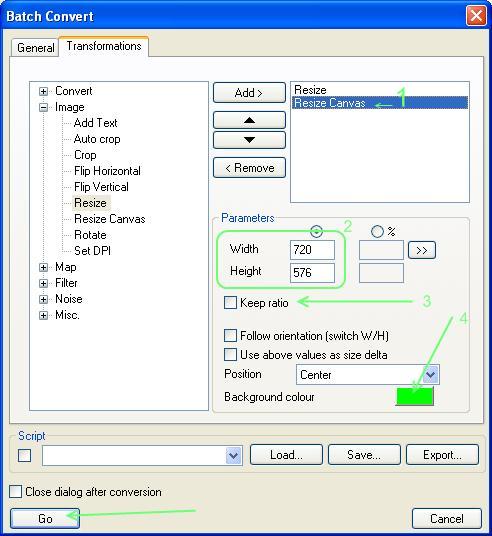 In this step we can select the background color... i selected green background
At last we press the 'Go' button

Result :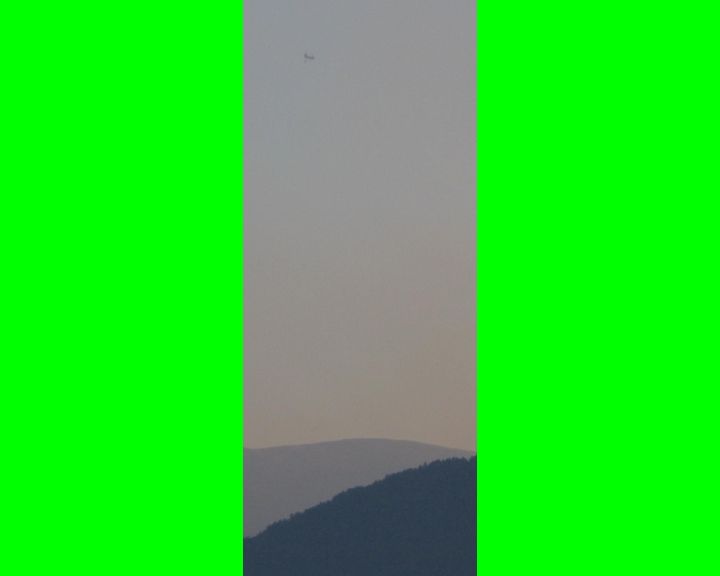 Now load your Resized photos on Foto2avi